Click on the links below to sign or view the guestbook.
Please click below to go to the alumni information form. Complete the form and push the submit button. Please try again if you get an error message. I will make the information available to all when I get the it compiled.
Click here to submit your alumni information
RHS as we all knew and loved...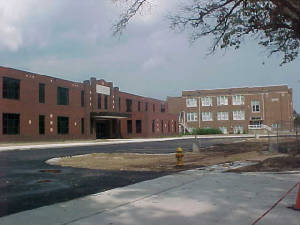 The new high school west of our beloved RHS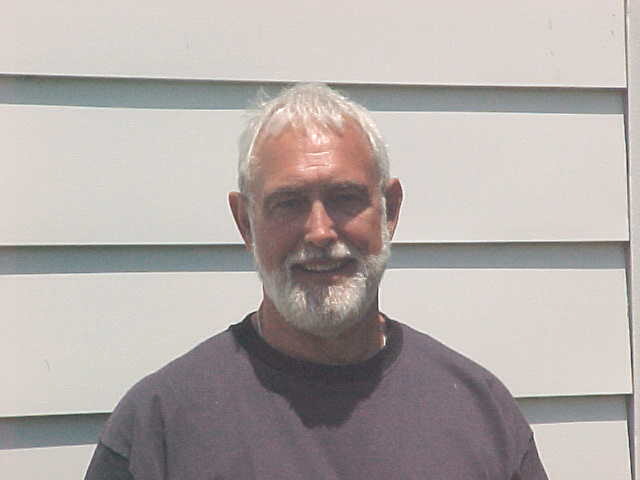 Terry Simons was in Robinson June 5, 2004
for the auction of his parents house.
Click here to go to RHS Class Sites 1954 - 1964