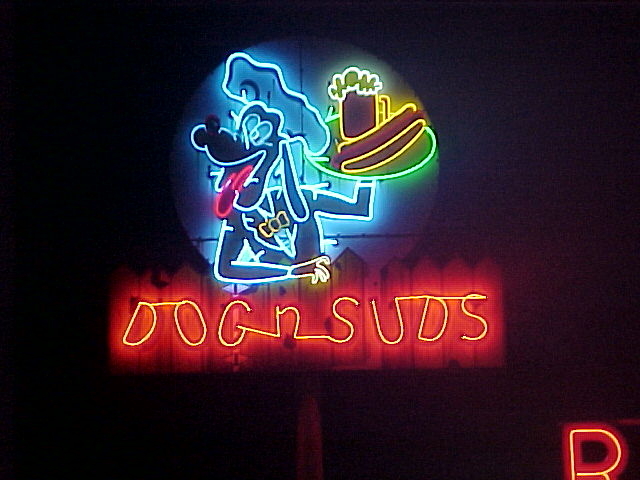 Click on the links above to go to other pictures, e-mail addresses, etc.
Please be patient while the pictures load...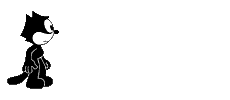 Welcome to the Class of '61 web page. This site is still under construction so please bear with me. Click on a link above to see reunion photos or e-mail addresses. Check back often for updated information. I would appreciate your comments. Thanks, John Sutfin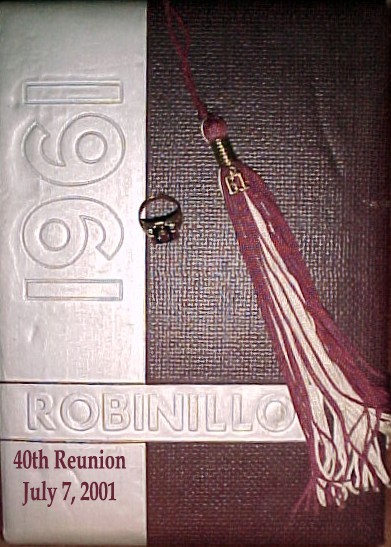 Sign painter, Carroll Thompson, Class of 1946, repaints our sign after it was repaired.
We want to thank RHS principal Troy Hickey and RHS football coach and athletic director Terry Roche for their efforts in getting our sign repaired.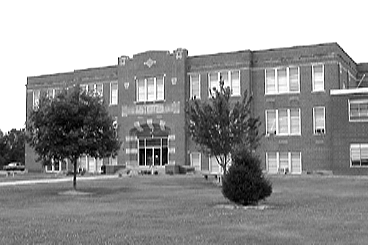 RHS as we all know and love will be changing soon.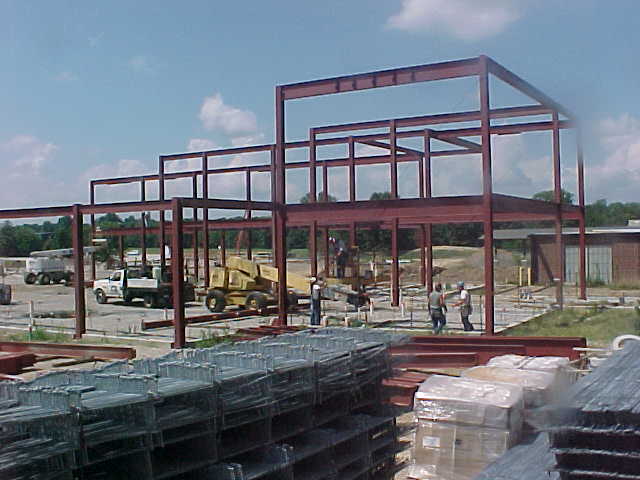 Early stages of construction of the new high school on the westside of RHS in the area of the circle drive, more updated photos later.