Lining up for the class picture.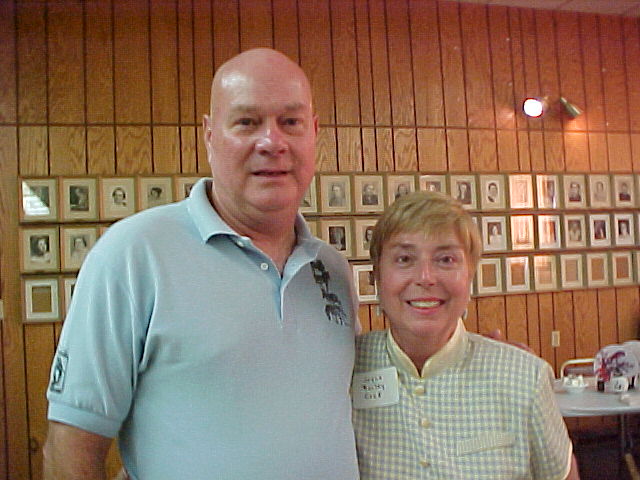 Joel and Joyce (Bailey) Cole.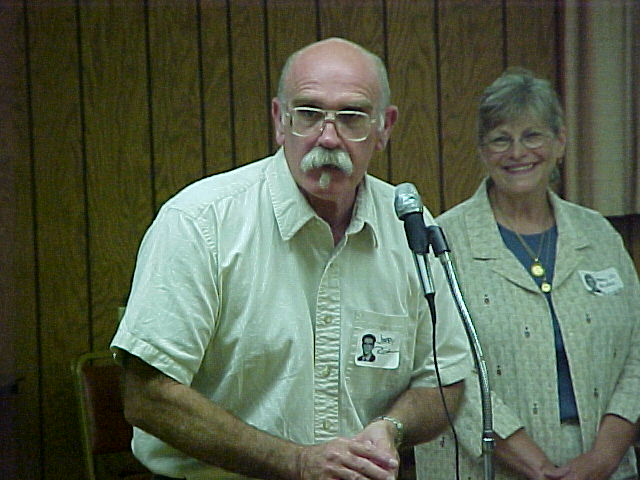 Jerry Rich entertains the group.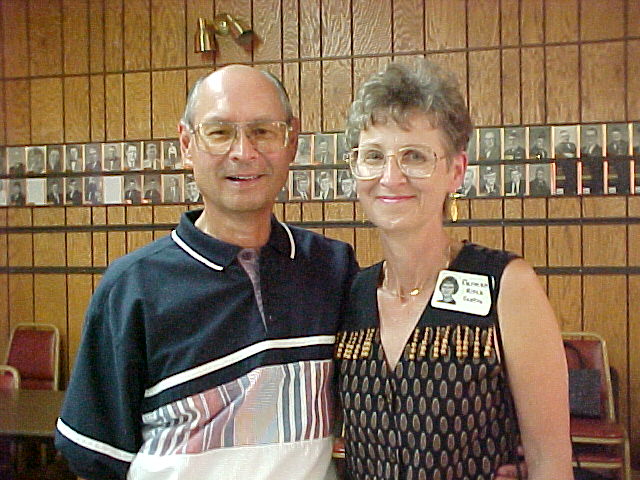 George and Carmen (Ritch) Castro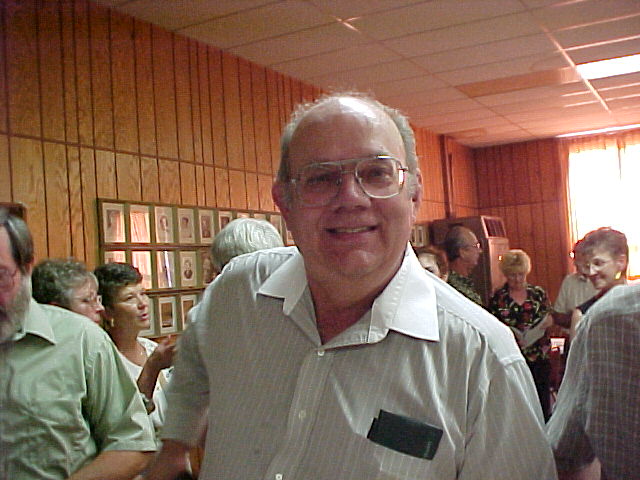 Bill Young, it was Bill's first reunion. It was great to see him!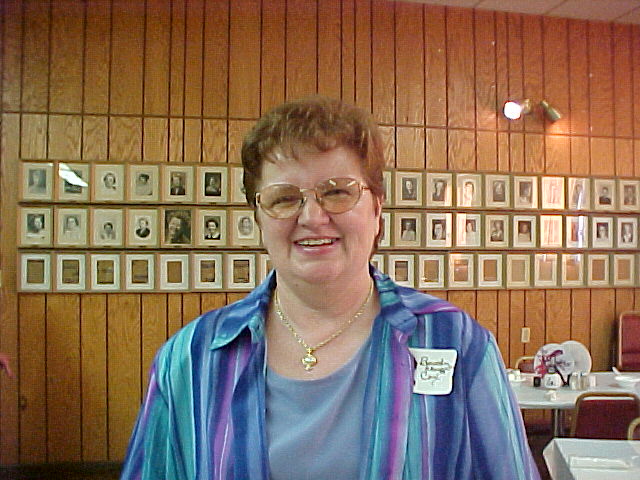 Beverly (Skaggs) Cox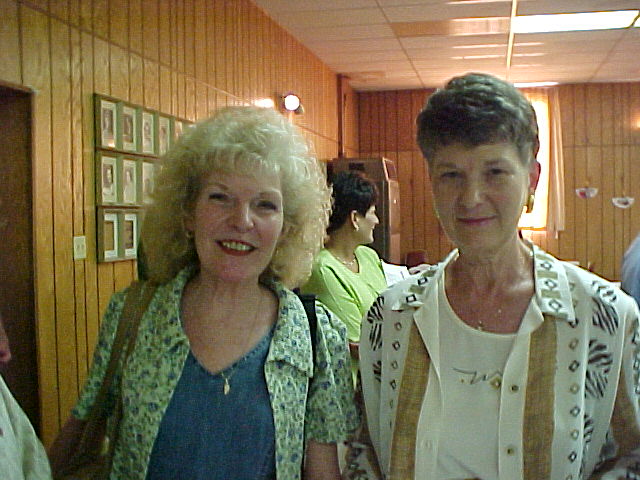 Sara Jo (Inboden) Erickson and Terri (Skidmore) Wheeler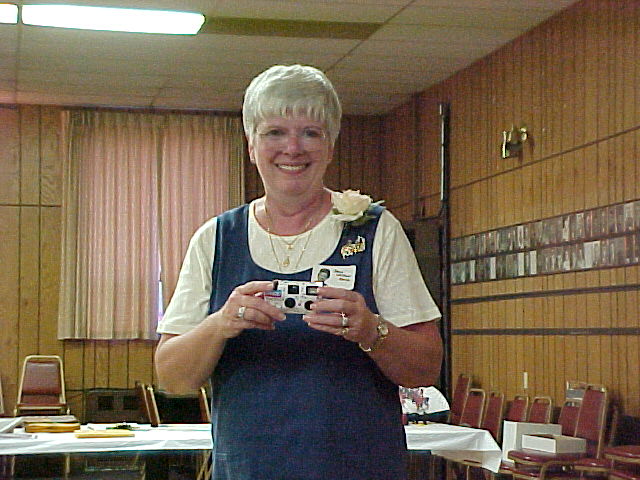 First reunion for Sara Joann (Whitmer) Smith. I think she'll be back!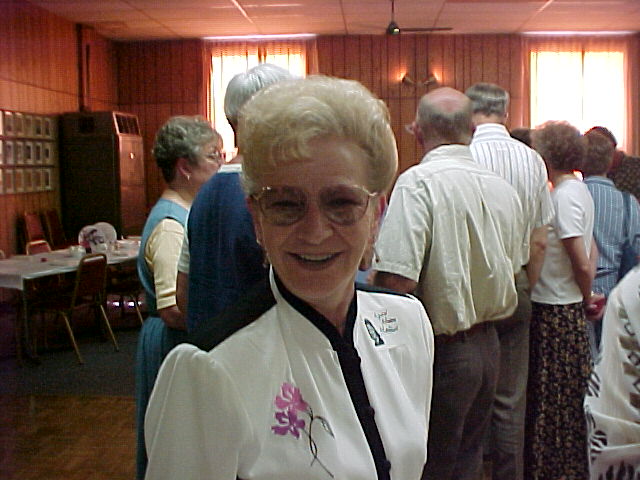 Lynn (Storm) Hatton. Lynn sat next to me during lyceums and other events during our days at RHS.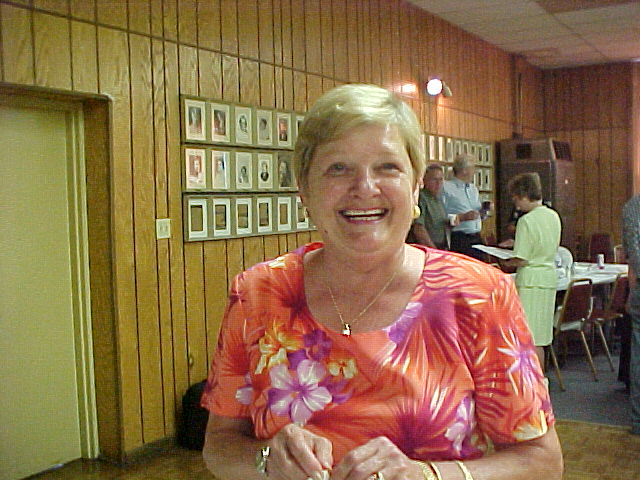 Bette Ann (Leonard) Schmidt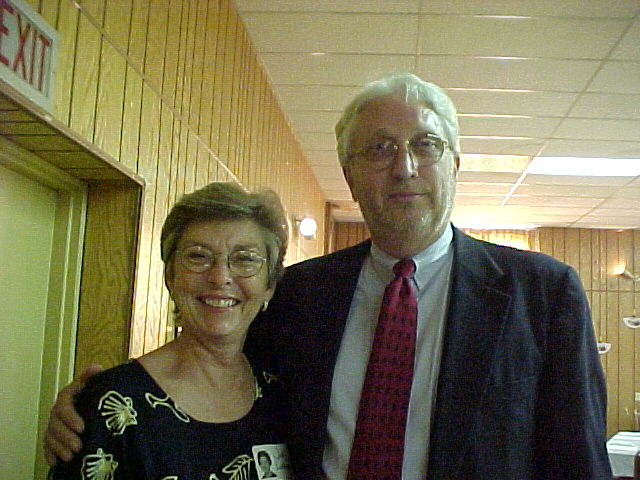 Judy (Dart) Luckett and husband Dan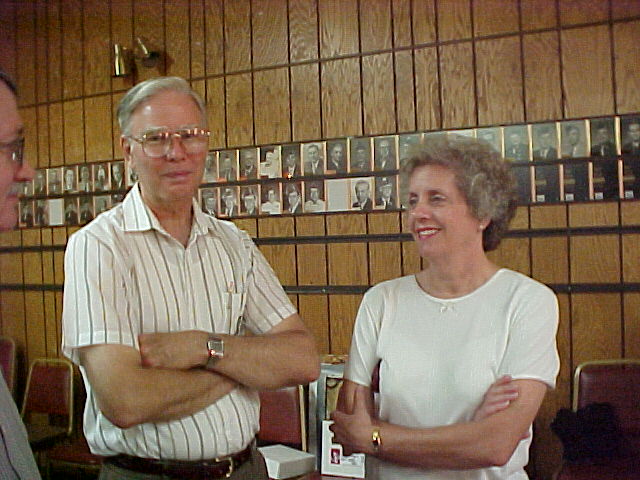 Neil Coward and his wife Cathy
Allen Phillippe